WELCOME TO
Minnesota RUSH
Minnesota Rush's player-centered approach, backed with a national-level program and coaching centered program, provides a positive playing and learning environment that fosters long-term player development and personal growth. We strive to provide our players with the highest quality soccer training and development in America.  Rush provides top-quality opportunities for players at all levels. The club employs talented full-time and part-time coaching staff with vast experience of the youth soccer landscape in Minnesota and across the US. The quality of coaching is a major factor in the playing success of the club.
TRYOUT INFORMATION
(Coming Soon)
Leo Barbosa Joins MN Rush!
MN Rush is pleased to announce our newest full time staff member– Leo Barbosa! Many of you know Leo as he has been a long-time coach / advocate for MN Rush. Leo brings a wealth of experience and knowledge to the club. By hiring Leo we will be able to provide more "contact" opportunities with our coaching staff and our players. In addition we will be able to combine the strong PSA Futsal Academy with MN Rush Futsal creating a fantastic program! We are excited to have Leo join MN Rush, and I hope you will help us in welcoming him.  
Please help MN Rush welcome HY-VEE as our new Competitive Team Sponsor! Hy-Vee, a community centered grocery store is focused on making a positive impact on our youth soccer players. Through this sponsorship, MN Rush will be giving it directly back to our families by keeping our fees low, providing additional coaching staff to help players and coaches, offering more financial aid for families in need, and by supporting our coaches with higher pay. 
"We are proud to support the Minnesota Rush youth in our area and promote healthy activities, competitive play, and team building opportunities in our communities."
-Chad Hartogh, District Store Director, Hy-Vee
Hy-Vee will be the competitive sponsor for the next two years. Please help us welcome Hy-Vee by supporting one of our local, employee-owned grocery stores! Thank you Hy-Vee.
Minnesota Rush Fan Store
Support your team and order your FAN gear! Check out the great selection by clicking here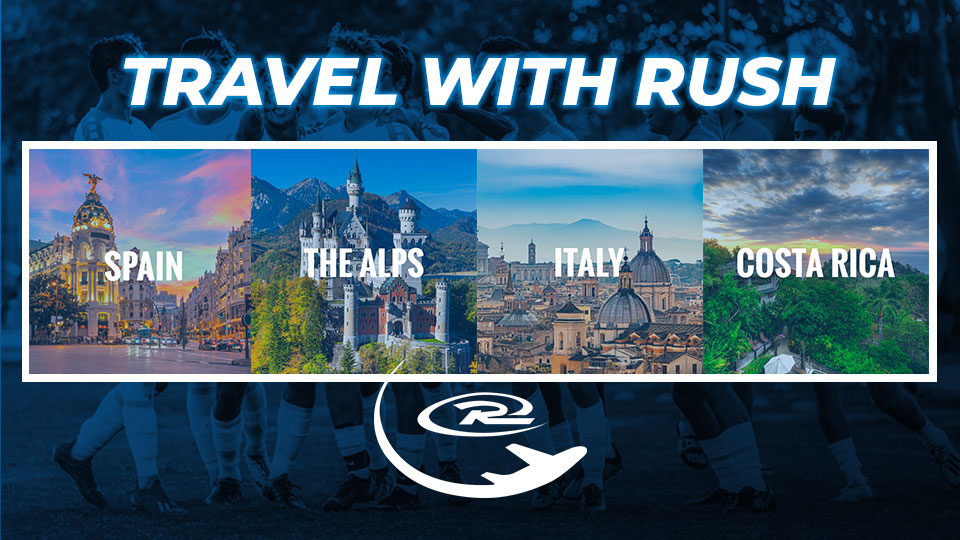 Opportunities Abound Overseas
National News
Rush clubs and individual players interested in venturing into new frontiers on the soccer pitch have plenty of opportunities awaiting.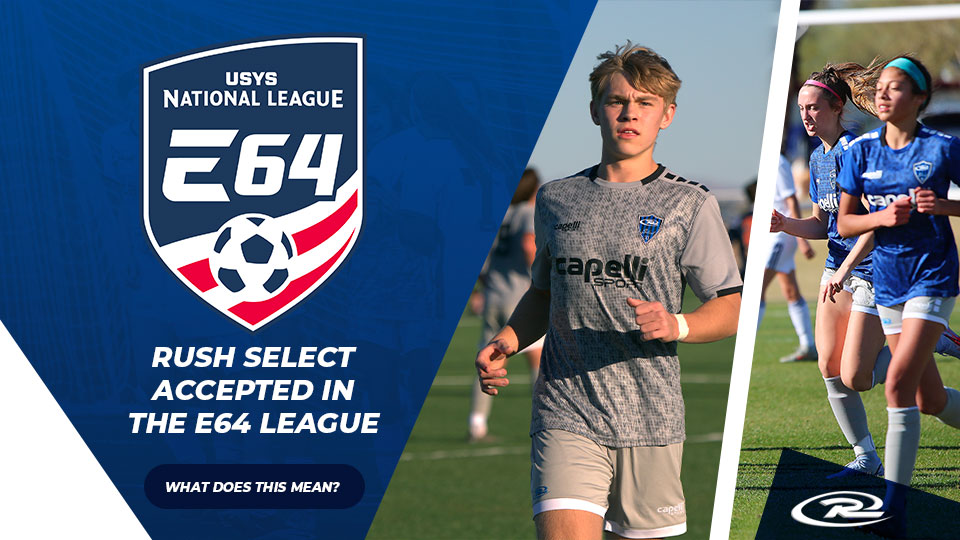 New Opportunities Abound for Rush Select Players
National News
Entry into USYS's E64 League will provide more exposure for players in a high-stakes environment Even as spring seasons are wrapping up across the country, Rush Soccer's Select program is poised to make its fall program even more competitive after getting accepted into USYS's new E64 league. Michael Ritch, one of Rush Soccer's National Technical […]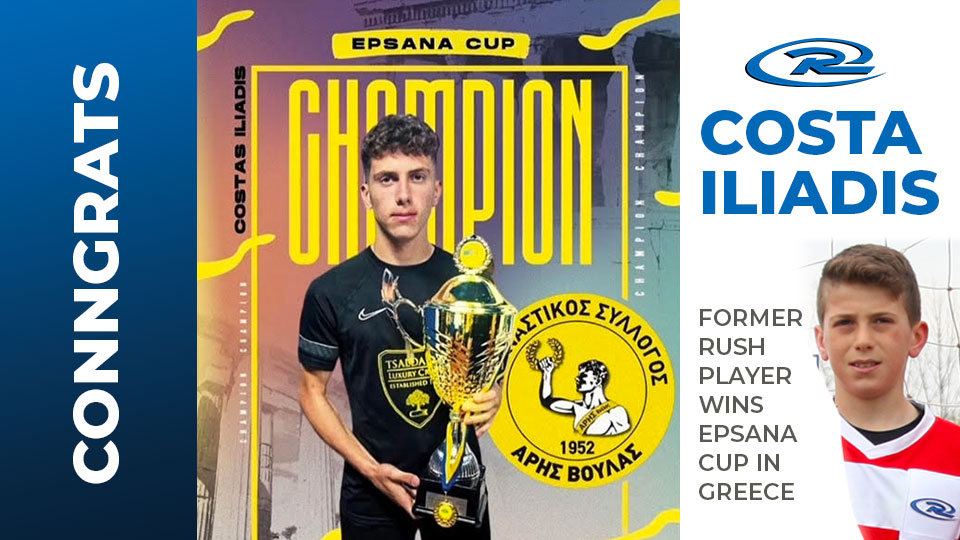 Former Rush Player Wins Epsana Cup in Greece
Achievements
Rush Soccer is pleased to announce that 2005-born Costa Iliadis, former Rush Canada Academy player, has won the EPSANA Cup…